01642 722666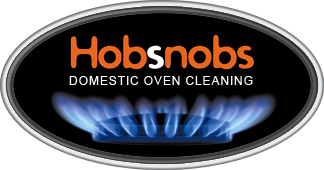 Over 2000 ovens cleaned
Premier oven cleaning in the Tees Valley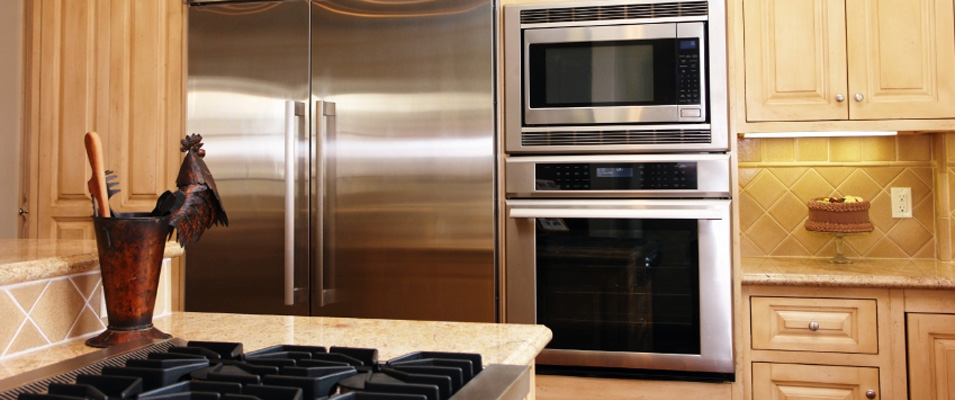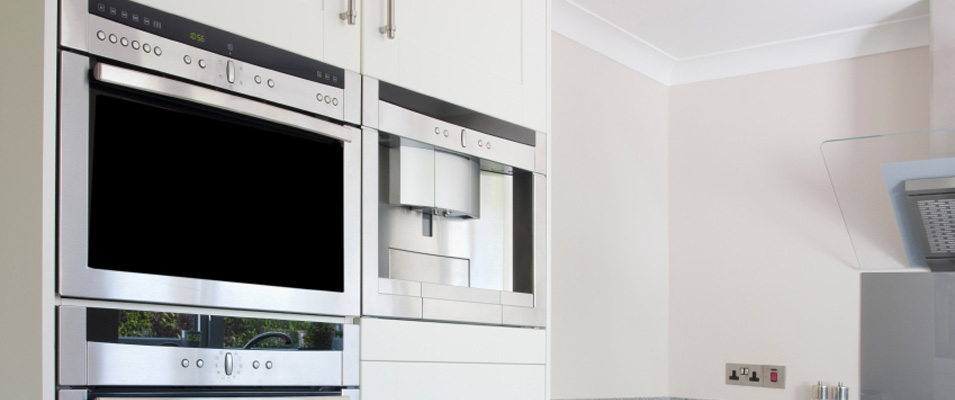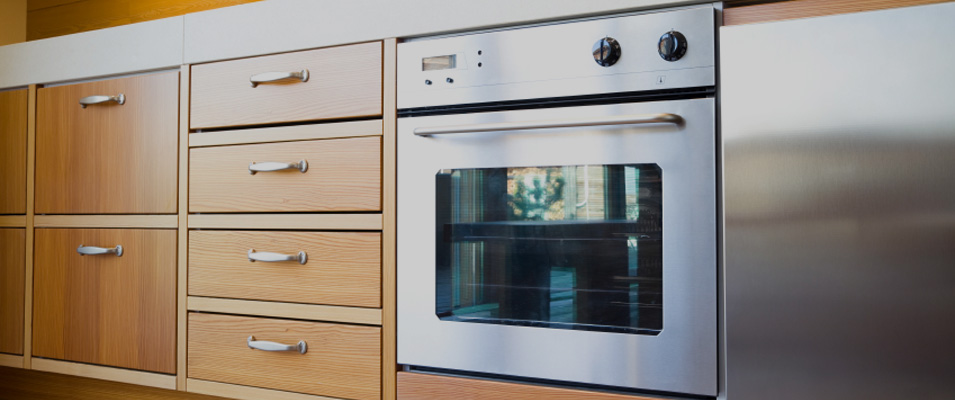 Oven Cleaning Procedure
Our operative will:
Carry out an inspection of the oven and bring to the attention of the customer any damage for example, broken seals or loose glass in the door or bulbs not working.
Remove any trays, racks, pan racks, bulb covers, burner caps, and grill pans, return to the van and put them in our tank. Scraping off any bad deposits before putting them in the tank.
Return to the oven with our cleaning tools, dust sheet. Lay out the dust sheet to protect your floor.
Remove the door. (If possible)
Strip clean the door inside and out and reassemble the door.
Now start cleaning from the top i.e. extractor, if applicable.
Clean Hob including the knobs and outside of the console.
Clean Grill if applicable.
Clean Ovens by scraping off all burnt on carbon deposits and grease, then scrubbing with wire wool and out special cleaning paste to remove all traces of burnt on carbon and grease.
Spray all outer surfaces with stainless tell cleaner and leave.
Return to the oven and polish from the top down.
Reassemble the Hob
Reassemble the racks and shelves.
Re-fit the door.
Spray all over very lightly with Hard Surface Polish/Cleaner
Remove all of our cleaning tools, dust sheet, etc to the can. Clear away any mess.
CALL OUT CUSTOMER TO INSPECT OUR WORK.